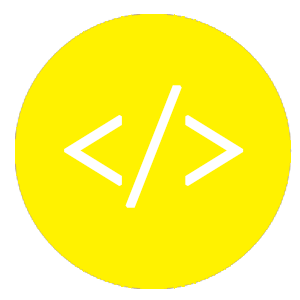 WEBSITE DESIGN
We offer a complete package of website design, development and web hosting to provide customers the best professional looking design website.
If you need a website designer that will stand by you through the entire development process and after, then let us help your business website succeed online.
GRAPHIC DESIGN
We provide highly professional graphic design for your website, logo, business cards, advertising, flyers or anything else.
PORTFOLIO