When the good weather arrives it is common to do our nice "change of wardrobe" but have you ever thought that your corporate image also needs a "revamp" to stay fashionable?
The logo: make the difference!
A banal logo, not distinctive, or due to thousands of other logos, does not allow us to distinguish our offer in a highly competitive and crowded market. Instead, it is appropriate that your logo does not go unnoticed and that it is able to convey a clear message that is up-to-date and consistent with its business activity. In other words, the logo must communicate. Investing on one's own image is equivalent to investing in one's own business, positioning itself unequivocally within its own reference market.
The Website: lean and attractive!
Websites "showcase" to date are the most requested but is it really what will make you sell more? Considering that 80% of people during the day have their smartphone on their hands, a showcase and not updated site will never be as appealing as a blog or a constantly updated instagram page. Often constant updates, a social manager and a simple graphic layout and intuitive navigation will make your site much more visited and appreciated by your future and current customers.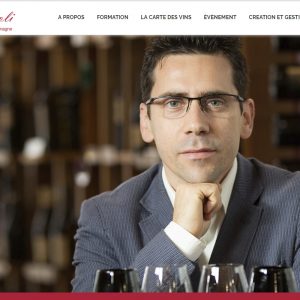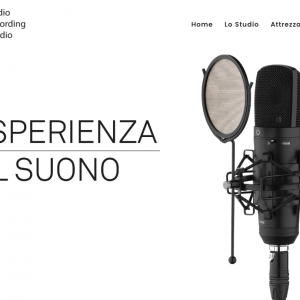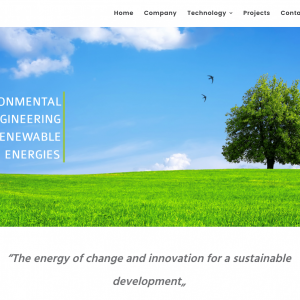 Image: put your face on it!
Nothing can explain your services and / or your products better than a video, and nobody better than you will put the emphasis you want to convey to your customers … so what are you waiting for? To make a good video you need to take care of 3 things: 1-The image and the composition, which must be clear and well visible, without too many shadows, 2- the voice that must be clear and strong, perhaps with a light background music, and the titles / subtitles that must express the basic concepts in a clear and direct way, to keep your potential customers attached to the screen!