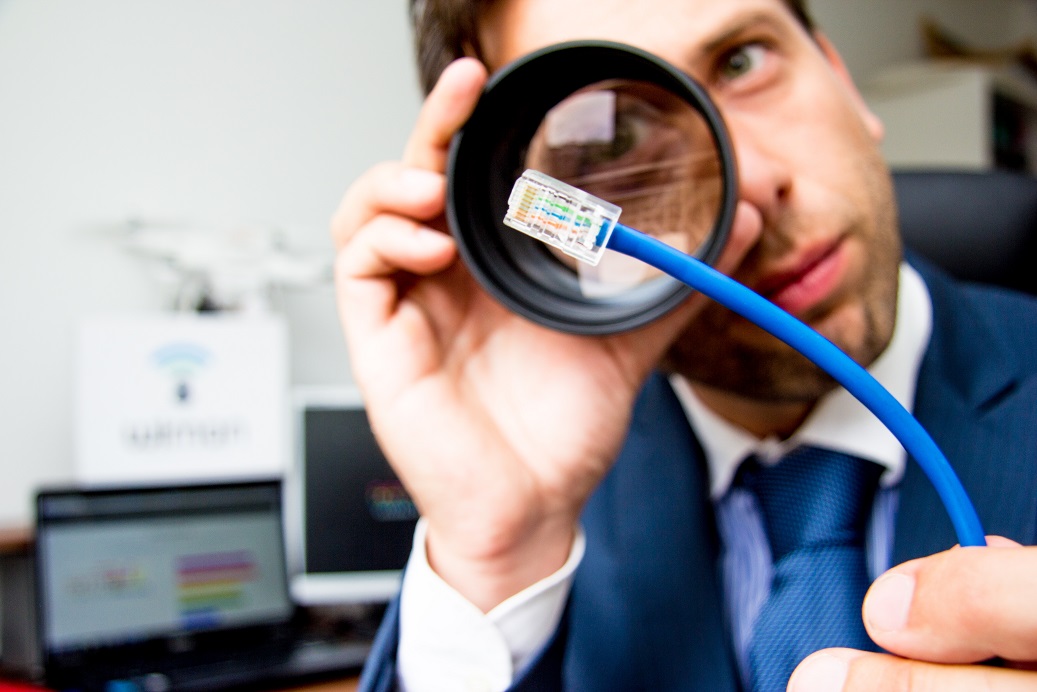 Develop
Yours needs are our challenge: we follow each customer step by step until the final product. 
Protect
We take care of you: you will always be protected by the best software and hardware available on the Worldwide market.
Life
The planet earth is our friend: we take care of the environment and energy consumption in our products and the environmental impact of our trasportation.